Factory Authorized and Trained Carrier® Dealers
Ellis Heating and Air Conditioning is a factory trained and authorized Carrier® dealer, but our long tenured service technicians service all makes and models.
Residential HVAC Services
Expert Home Air Care and Maintenance at Competitive Prices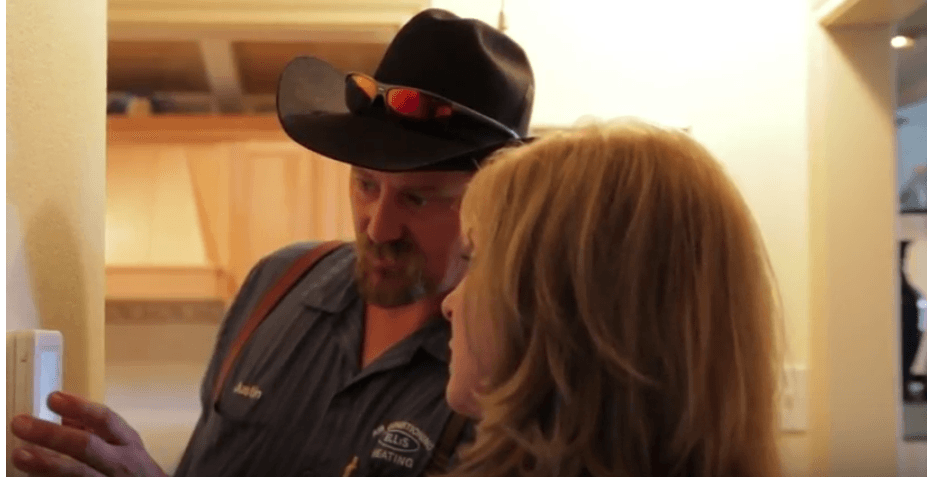 Ellis Air Conditioning and Heating has kept homes and businesses feeling good in the lap of comfort since 1975. We're always in our comfort zone making your home comfortable. 
For more than 40 years, our family has taken pride in serving yours. We have been committed to excellence so that you can be sure your home has the most efficient heating and cooling system you can afford with superior air quality and temperature control. Our factory trained technicians do it all from replacements, upgrades, repairs, and seasonal maintenance year round. 
Our Residential Services include:
Installations – We set up your home with the best equipment for efficient heating and cooling. This helps you conserve energy and reduce costs.
Services and Repairs – Skilled team members are often able to provide same-day service on your home's entire indoor air system, to diagnose, adjust, or repair it quickly
Seasonal Maintenance – Let our professionally-trained technicians tune up your system. This will keep performance optimal and protect your investment.
One of the major concerns that we find our homeowners face is quality of the equipment we install. Ellis A/C recommends the use of environmentally-safe products from Carrier, the world leader in air conditioning and heating systems. These systems ensure your home has efficient heating and cooling, and superior air quality for years to come.
We're often able to provide same-day service in our vast service area to keep your home's indoor air system efficient, effective, and performing at its peak. Just give us a call at the number below.
To set up a residential service
call us today at (972) 291-9316